Comprehensive & high quality
Mend & Move provides people of all ages & lifestyles with physiotherapy treatment, rehabilitation, strength and conditionning & sports massage. 
We offer a honest. science-based approach to treatment & exercise rehabilitation or training. We help you achieve your goals as efficiently as possible.
You can expect to receive a high quality service from a highly qualified professional.
I believe in a personal approach to your diagnosis & treatment with hands on physiotherapy & individually tailored rehabilitation. Following a thorough assessment, I can provide a wide range of treatments to help relieve your symptoms.
Whether you are in pain from gardening, unable to participate in your favourite sport due to injury, suffering when driving or lifting & carrying children, or in discomfort when working at a desk or computer - I can provide treatment & advice to help prevent further problems in the future.
Physiotherapy & Rehabiliatation
Strength & Conditioning 
Personal Training
| | | |
| --- | --- | --- |
|   | Session Length | Price |
| Physiotherapy & Sports  Massage | 60 minutes | £60 |
| Personal Training | 60 minutes | Please contact for prices |
What our patients say about us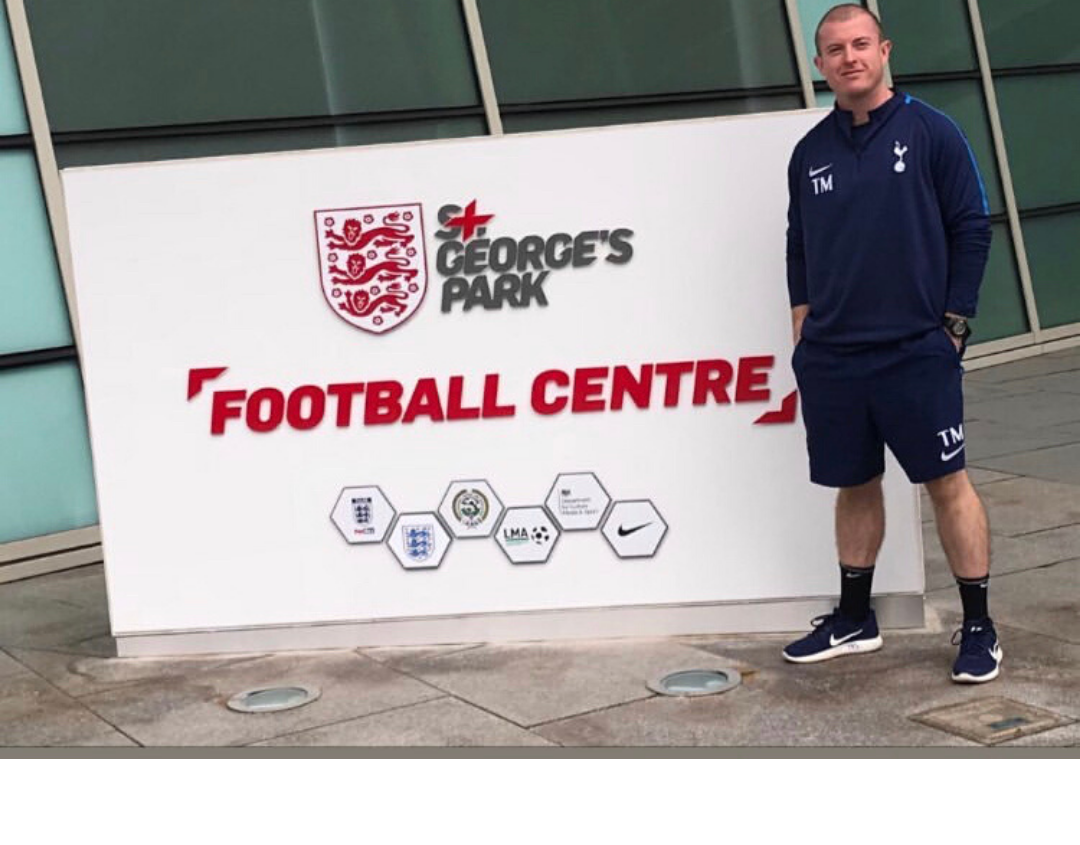 Terry Martindale 
MSc BSc MCSP
I am a Chartered Physiotherapist registered with the Health and Care Professions council (HCPC), and am a member of the Chartered Society of Physiotherapy (CSP) and the British Association of Sport & Exercise Medicine (BASEM).
My qualifications include:
- Sport & Exercise Medicine MSc from Queen Mary University London
- Physiotherapy BSc (Hons) from St Georges University, London  
- Sport and Exercise Science BSc (Hons) from Christchurch University, Canterbury
- Level 3 ITEC Sports Massage Therapy diploma.
I have experience of working within the NHS specialising in the treatment of musculoskeletal disorders as well as experience of working with elite athletes including at Arsenal and Tottenham Hotspurs Football Club.
Frequently Asked Questions
What can I expect at my first appointment?
The initial assessment will involve a thorough assessment of your injury / issue; including musculoskeletal testing. Following this I will provide you with individualised treatment to help improve your symptoms.
Please note that all first sessions will be 60 minutes in duration due to the time required to conduct a thorough assessment.
I'm nervous about attending appointements due to Covid-19, what measures have you put in place?
We recognise that for some the Covid-10 pandemic has made them nervous to attend various appointments. As a result we have put several measures in place:
- PPE to be worn
- Site specific flow management in place
- Enhanced cleaning protocols
- Infection control measures
We also have a strict patient protocol, instructing patients not to attend face to face appointments if:
- You feel generally unwell
- You have a fever
- You have a persistent cough
- You have a sudden loss of smell or taste
- You have been in close contact with someone with Coronavirus
- You or anyone in your household are self isolating or shielding
- Have travelled abroad in the last 14 days
If I can no longer attend my appointment, what is your cancellation policy?
Mend and Move have a minimum 24 hour notice policy for cancellations or to change an appointment. This means that patients who do not give at least 24 hours notice will be charged at the full session price. If you have any questions please contact us.
Visit Us

(appointment only)
Location:
Cressing Road, Braintree
CM7 3PG
Opening times:
09:00-20:00
We're social. Connect with us. 
Tel: 07597 218 909
Email: mendandmove@outlook.com
© 2020 Mend & Move    All rights reserved.
Terms & conditions